Welcome to Guilderton Holiday Park
Are you looking for accommodation with riverfront views, just metres from the beach? Guilderton Holiday Park provides an almost undiscovered getaway less than 100km from Perth.

Situated at the mouth of the Moore River, and just metres from one of the most peaceful stretches of the Western Australian coastline, Guilderton is the ideal retreat for visitors of all ages.

Guilderton Holiday Park boasts spacious, shaded camping bays (bays 10-57 with hardstands) and ten self-contained chalets. Ablutions (new in 2004) that have been upgraded, and a new BBQ area and fully enclosed campers kitchen are now complete.

Guilderton's gorgeous beaches are perfect for swimming, fishing and surfing, whilst the Moore River provides cruises, canoeing, fishing and a safe swimming spot for the kids.

With a fresh, outgoing attitude towards maximising your holiday and accommodating your needs wherever possible, we look forward to welcoming you to Guilderton Holiday Park.
Reception Hours
Saturday to Thursday
​8am - 6pm
Friday
8am - 8pm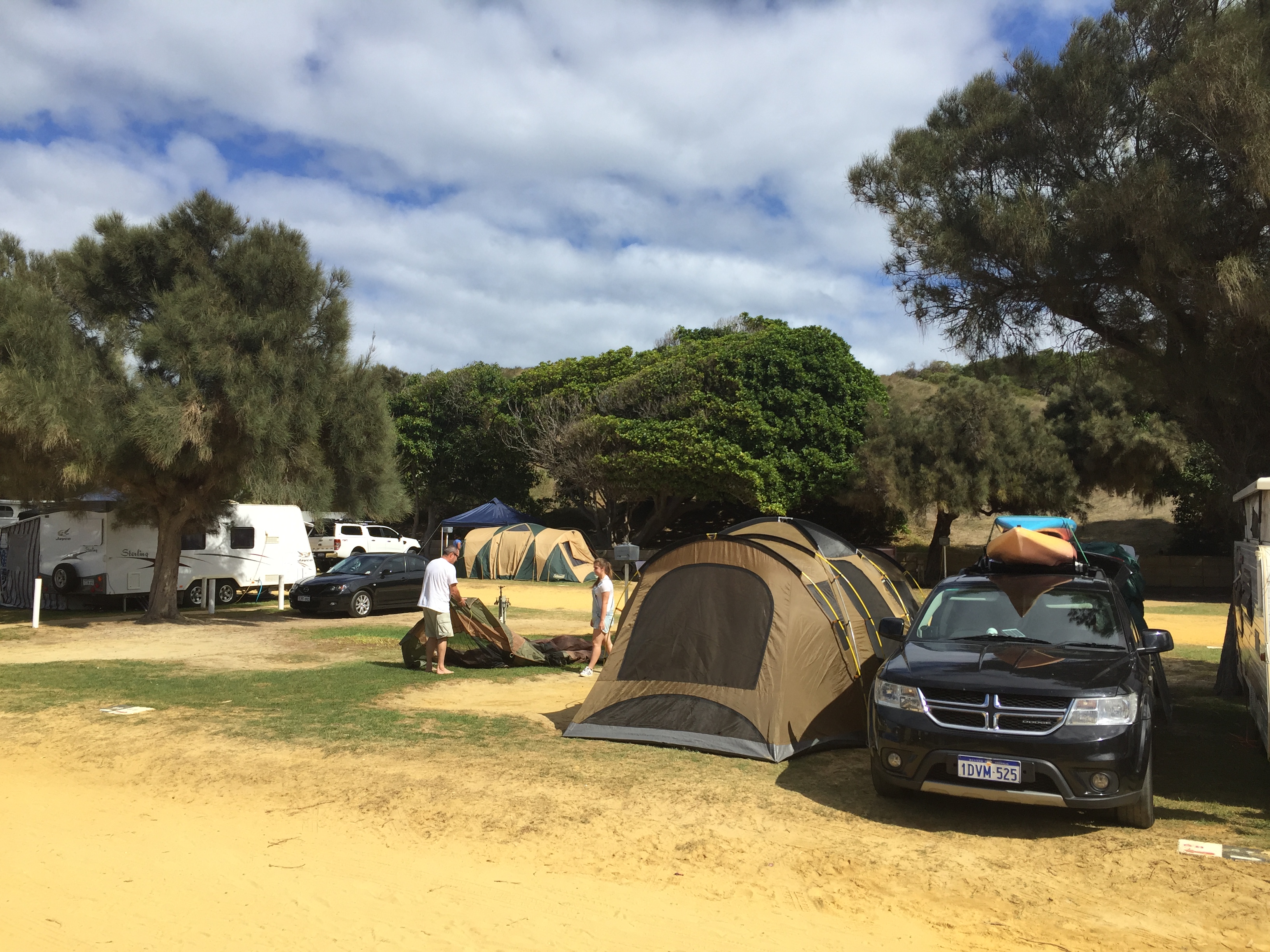 Discover Guilderton Holiday Park
Visit our accommodation and facility pages to see what more we have to offer you!
5 Benefits of Camping
Now more than ever, camping has significantly increased in popularity. The recent events of 2020 that has seen families confined to their homes for weeks on end, has led to a resurgence of people rediscovering the joys of camping.
See Australia From the Road
People these days are fascinated with the idea of exploring different countries, rather than exploring what is on offer in their own back yard! Australia is home to so many natual wonders for travelers to see and explore. As Australians are encouraged not to holiday overseas due to Covid-19, now is the perfect time to purchase or borrow that 4WD, camper trailer or tent, and get exploring!
Top 8 Camping Must Haves
There's nothing worse than arriving at your campsite, getting set up and settled in, then coming to the realisation you forgot a key item or purchased poor quality essentials. Trust us, it's the worst. We have pulled together a list of eight things we think are absolute must haves when you're camping.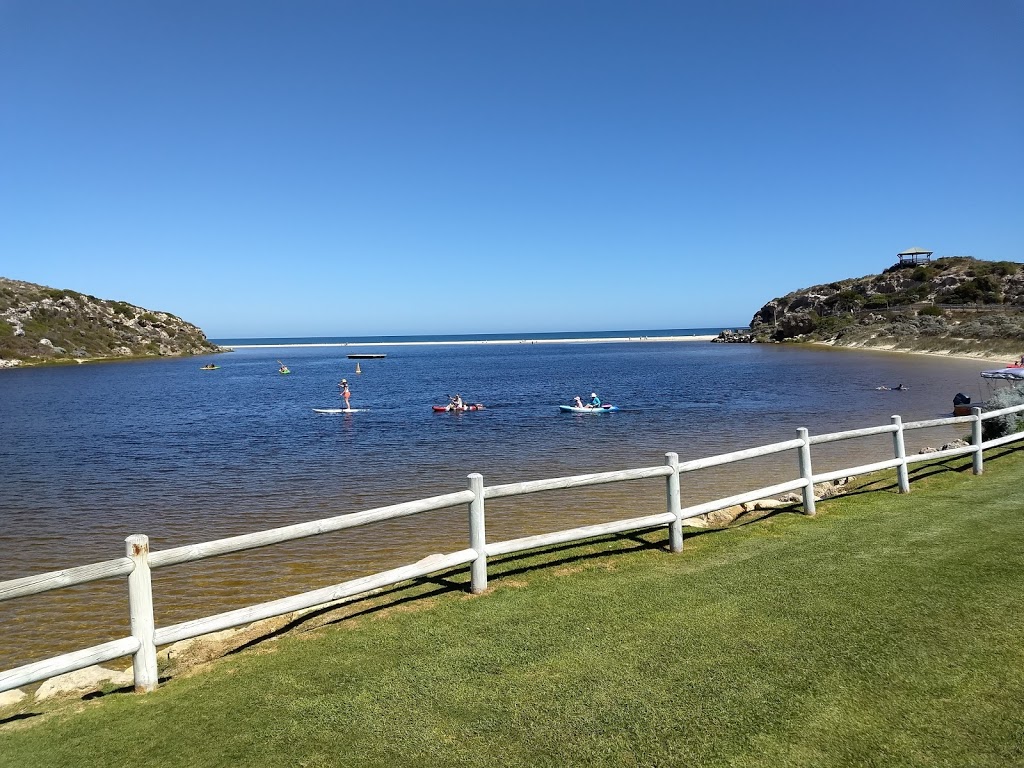 Visit Guilderton
Are you longing for a little weekend getaway? Dreaming of a short break or the possibility of spending several days away from the hustle and bustle of city life? If the answer 'yes' immediately comes to mind, then Guilderton, WA, is the picture perfect place to visit.